---

Wed Aug 21 0:00:00 UTC 2019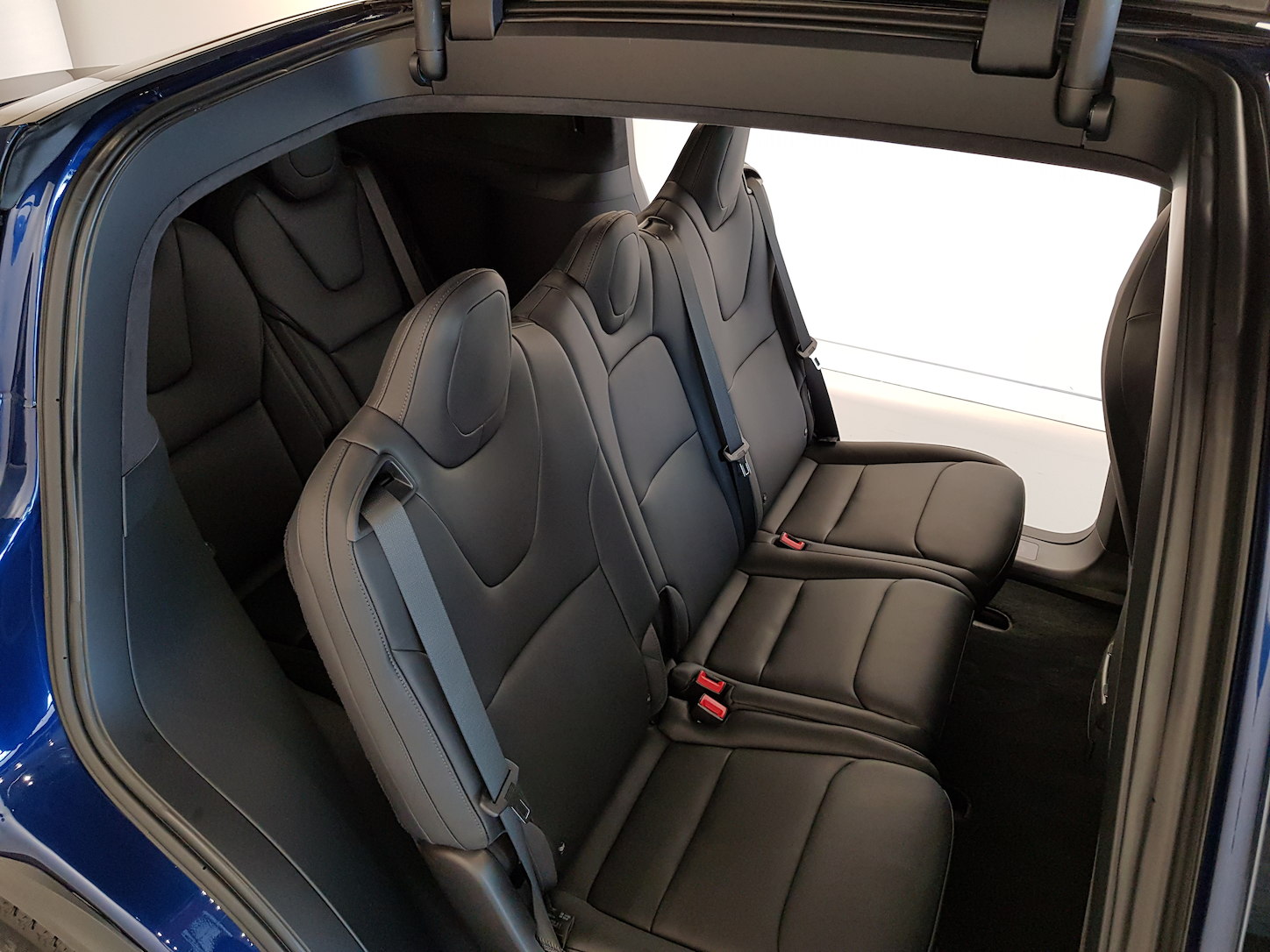 To experience the best car in the world. (It is really is amazing. Check out the reviews).

To 'try before you buy'. (Several previous renters plan to buy an electric vehicle).

To show colleagues or for a work trip.

To learn about the technologies first-hand.

For some serious fun or instead of a traditional rental car.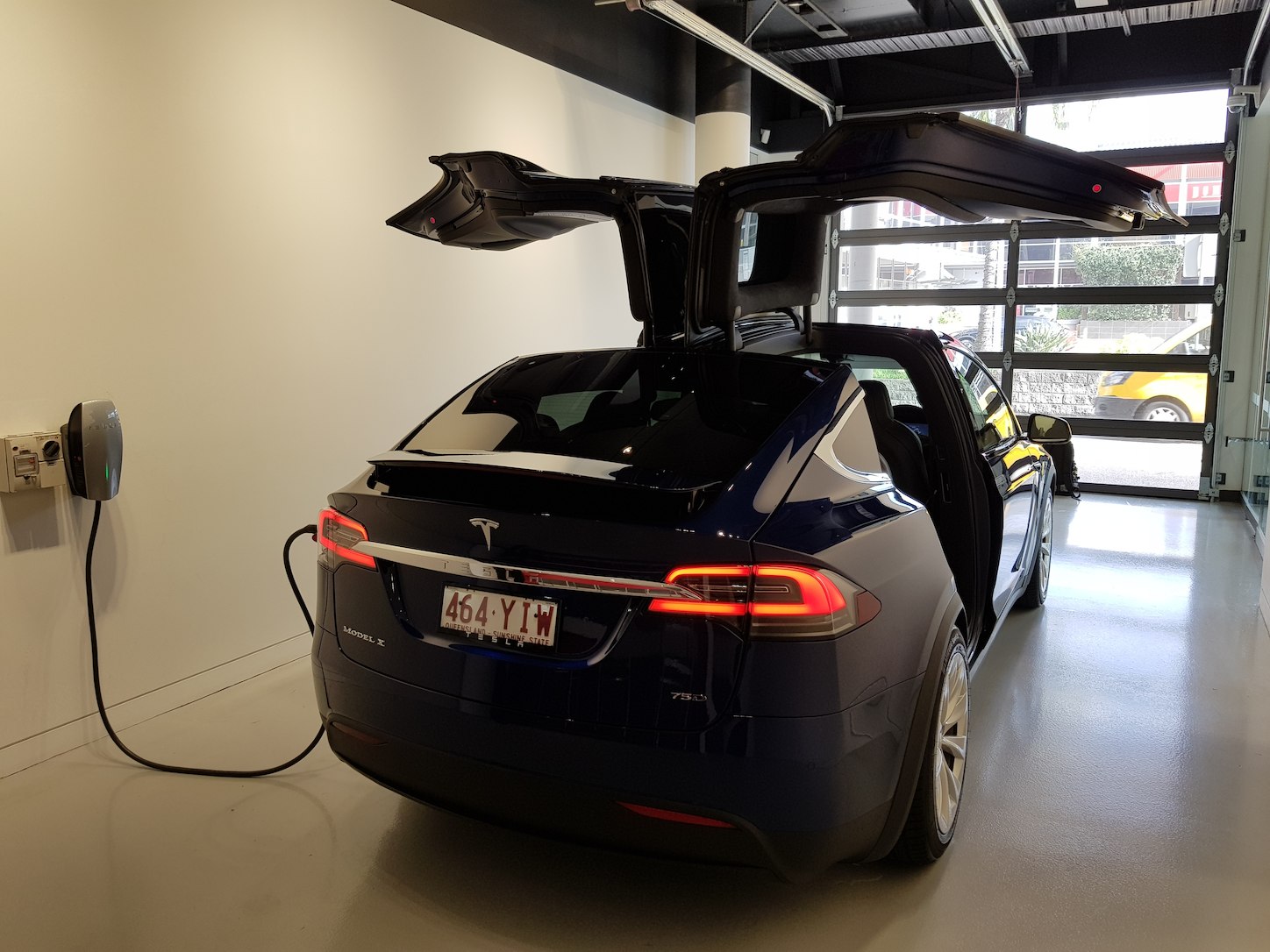 To see a review of the car see: https://www.youtube.com/watch?v=AS377JsvfBk
One Testimonial of several
Absolute pleasure for Ben to run us through the vehicle and answer my questions on the whole Tesla Electric Vehicle experience prior to pick up. The car is a pleasure to drive and honestly having it over a few days is paramount in my making a decision on a future purchase. Ben and evee have created the opportunity for me to use the electric vehicle in real world family life and for us it seamlessly fits.Technology overflows with the model X with a huge emphasis on safety both inside and out. Fun games and gimmicks keep the kids entertained not to mention the endless vehicle options at your fingertips.Amazed by the experience especially not having to frequent the petrol station.Thank you. P.M. 15 August 2019